Products List
Product Info
Product name : PVC POF PE Heat Shrink Film 
Product Catalog : Shrink Packing Machine
Contact Detail
Tel : +86-13736790026
E-mail : huaqiaopm@huaqiaopm.com
1. . Has 12 years experice in Packing Machine Area
2. Fast Delievery and Best Serice
3. Good perference for PVC Material
Specification
Model
BS400
Voltage
AC220-240V/50Hz
Power
6.5KW
Working effieicncy
350*150mm
Conveyor loading
500-600cup/hr
Conveyor speed
0-10m/min
Material
PVC
Pack size
1200*600*785mm
Gross weight
100kg
Other specification shrink machine also could be produced
BS450A BS400A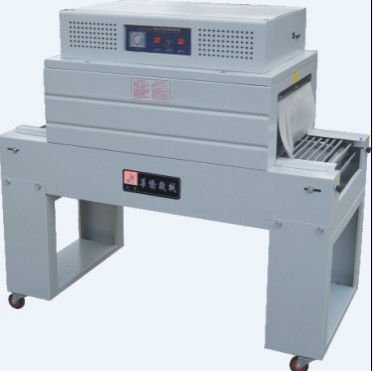 Model BS4535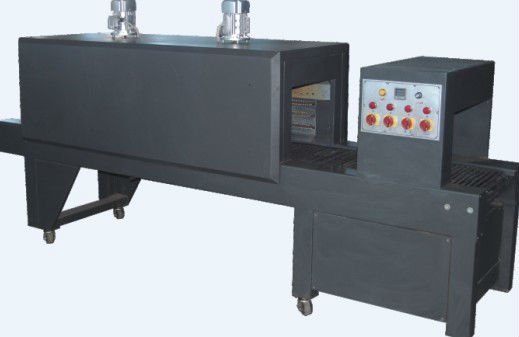 SMI-AUTOMATIC Shrink Machine And L-BAR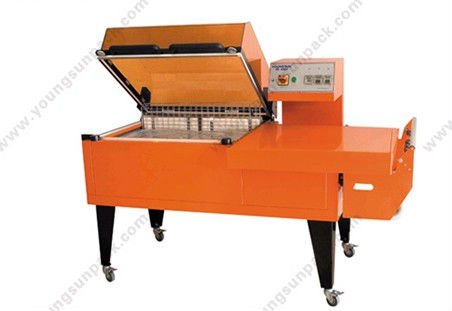 MODEL :SM4535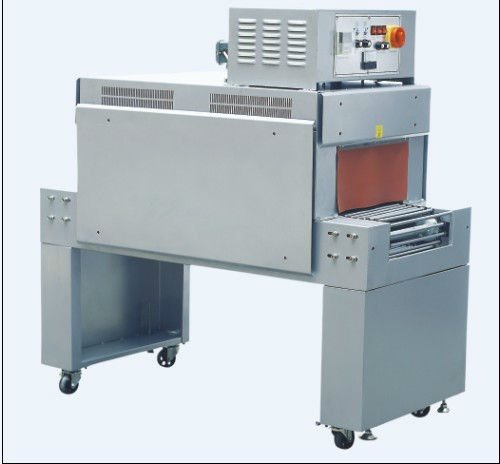 Automatic Shirnk Machine and Automatic L-Bar Sealer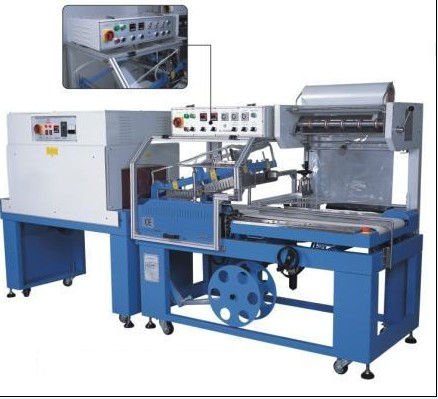 Semi- Automatic L-bar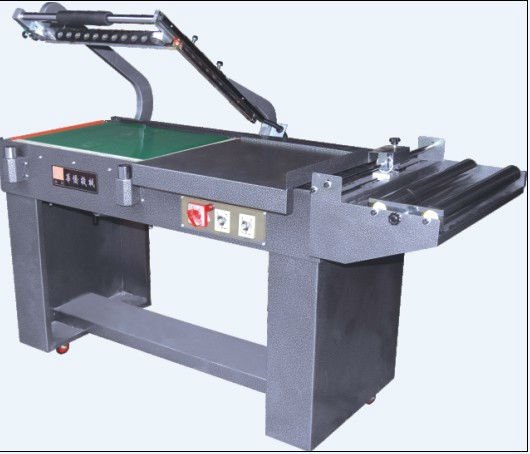 KUNBA series Heating Shrink Packaging Machine widely used in food ,beverage,candy,statonery,hardware tools ,daily necessities,chemical supplies shrink packaging,apply heat to shrink a plastic film around a product,with a becautiful ,moisture -proof ,preventing oxidation and corrosion effects.
Feature:
1.There are Net carried bect and roll chain to be chiise in carrier part.
2.Overlong shrink tuunel,brainpowder tempower temperature controller winth figure,closing heat wind recycle inside.
3. Possess CE guarantee quality of products
If you have any enquiry about quotation or cooperation, please feel free to email us at
huaqiaopm@huaqiaopm.com
or use the following enquiry form. Our sales representative will contact you within 24 hours. Thank you for your interest in our products.