product description
SF-150W horizontal continuous sealing machine is suitable for sealing all kinds of plastic film and making bags. It can be widely used in food, medicine, daily cosmetics, native products, chemicals, electrical components, vegetable seeds, cultural relics and other departments. It is the sealing equipment for batch use in factories, stores and service industries;
Performance characteristics
The horizontal continuous sealing machine adopts the electronic constant temperature automatic conveying device, which can manufacture plastic film bags of various switches, and can be applied in various packaging lines, and the sealing length is not limited; the sealing efficiency is high, the sealing quality is reliable, and the structure Reasonable and easy to operate;
The horizontal continuous sealing machine can be used in horizontal, vertical and floor type. The horizontal type is suitable for the packaging and sealing of dry articles; the vertical type is suitable for the sealing and sealing of liquid articles. The machine is also equipped with printing and computing devices. At the same time of sealing, the factory name, trademark, date of manufacture or expiration date, inspection number can be printed. , batch number and other content. The seal printing is completed once, the date and batch number are replaced as needed, and it is easy to use and conforms to the Medicine and Food Hygiene Law. And can be equipped with a counting device for production management;
working principle
The horizontal continuous sealing machine consists of parts such as frame, adjustment mechanism, sealing temperature control system, transmission and conveying printing device;
When the power is turned on, the electric heating element generates heat, so that the upper and lower heating blocks are heated up sharply, and the temperature and speed of the required sealing material are adjusted by the temperature controller and the adjusting device. The plastic packaging bag is conveyed by the conveyor belt, and the sealing portion of the packaging bag is used. Between the two sealing strips that are fed into the operation, the sealing portion of the plastic bag is fed into the heating zone under the clamping of the upper and lower sealing strips, and the sealing strip is pressed by the two heating blocks in the heating zone, so that the heated film is heated and adhered. Then, it is fed into the cooling zone under the clamping of the sealing tape, and the knurling or printing wheel is rolled, so that the sealing portion of the plastic bag is rolled out of the stripe or mesh, and the required characters are printed;
The conveying part of the sealing machine is a sealing belt, a guiding belt and a conveyor belt driven by an electric motor, all of which are synchronously operated;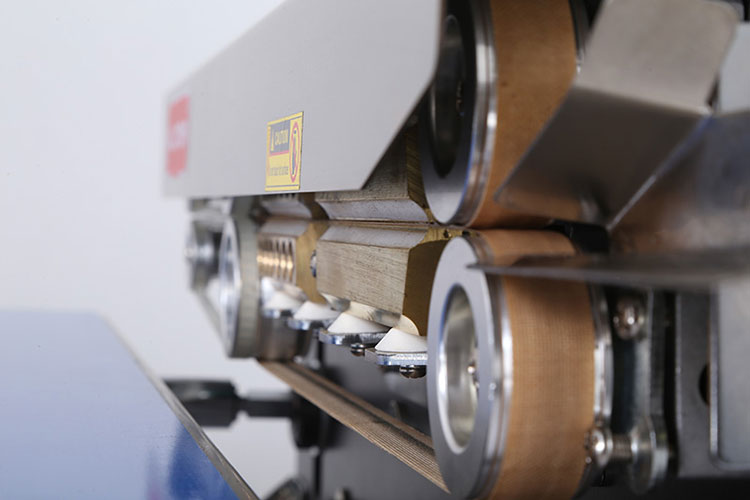 No1 details: White ceramic insulation pad reduces heat transfer into the body by 30%, making electronic components more durable.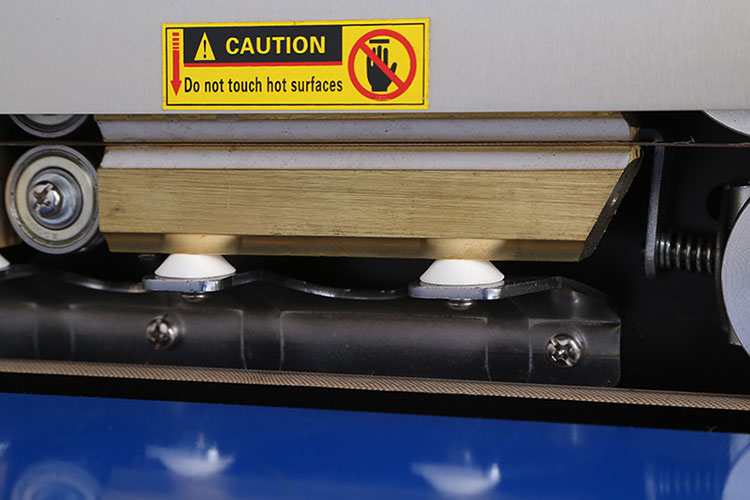 No2 detail: Fully polished copper heating block and heat sink for more efficient heating and heat dissipation.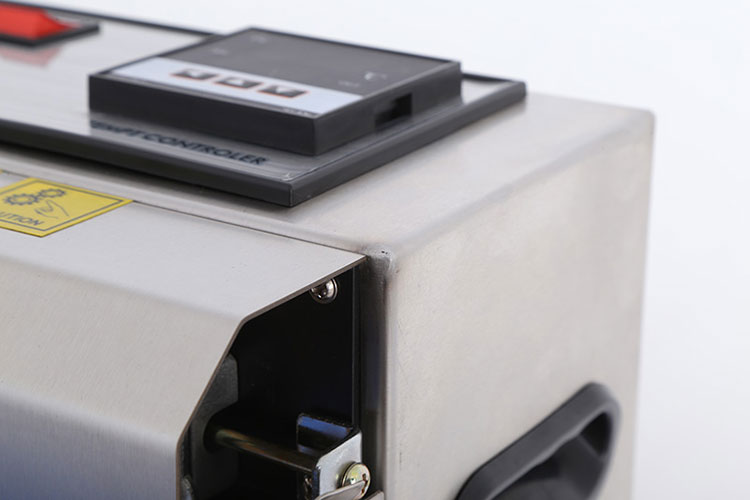 No3 details: The integrated laser-cutting body has no solder joints, which increases the torsional deformation rate by 50%, greatly improving the accuracy of the machine itself and making it more beautiful.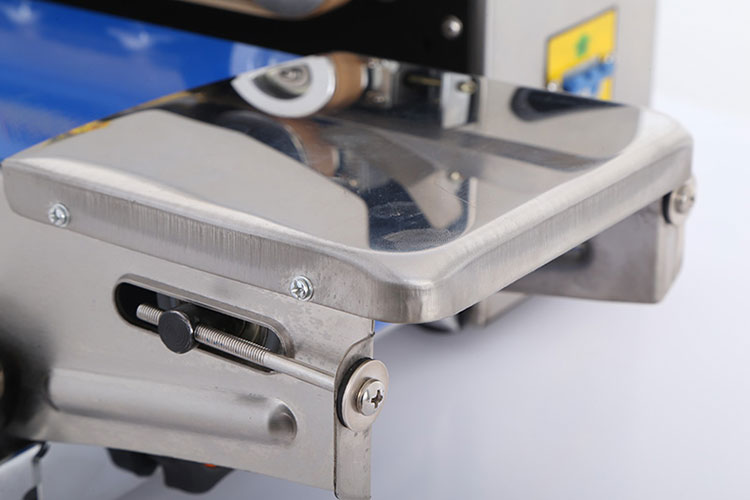 No4 details: Humanized design of the arc table is not to hurt people more safely, the whole machine uses stainless steel screws to make repairs and use more durable.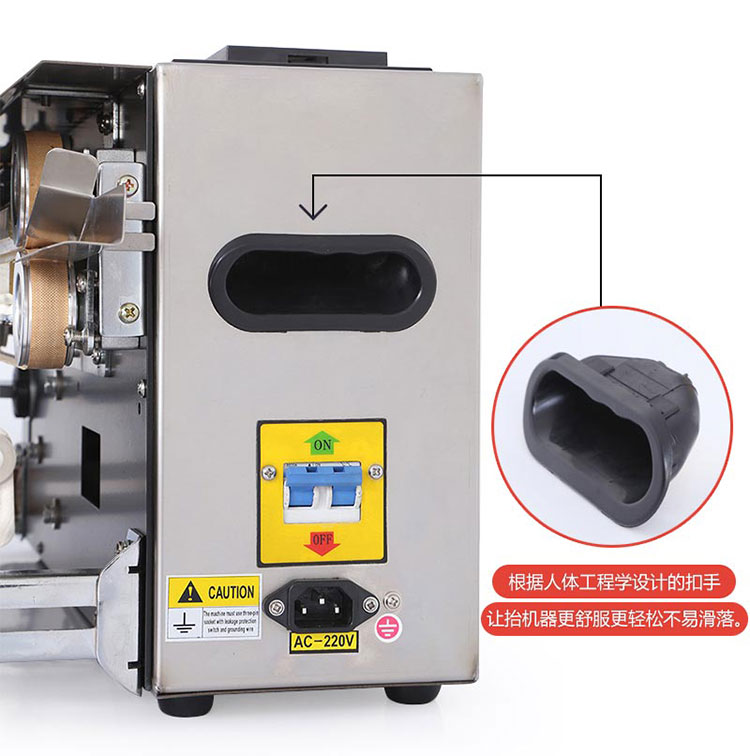 No5 details: The ergonomically designed buckles make the lifting machine more comfortable and easier to slip.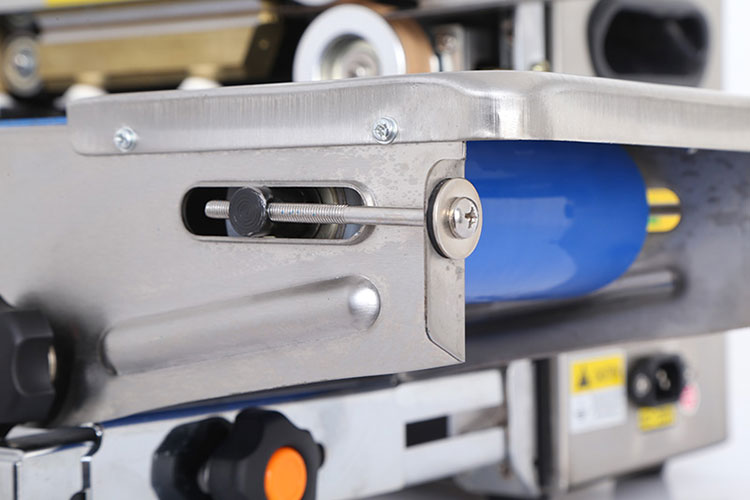 No5 details: the whole machine R7 side design processing, does not hurt people.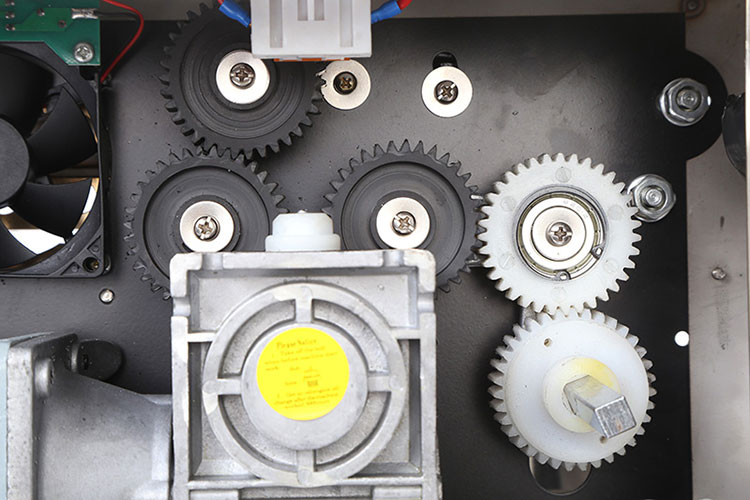 No5 details: The Netherlands imported engineering nylon gears to make the machine run quieter, smoother and more durable. It is guaranteed for ten years and replaced free of charge.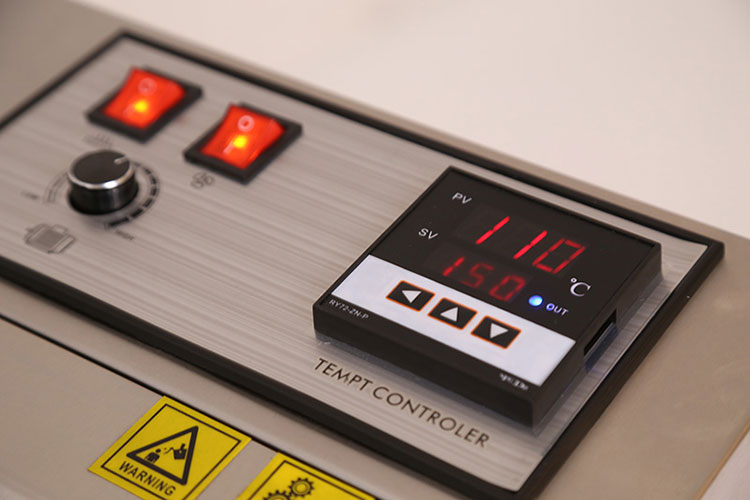 No5 details: high precision digital thermostat.
Related products
News