Description
The microcomputer is used to set the peristaltic pump and plunger pump to perform the dosing.
It has various functions of automatic filling, automatic locating and screwing caps.
It is popular in the pharmaceutical industry and other industries for low-volume liquid, semi-liquid filling and capping.
• All silicone rubber tube, easy to clean, disinfection, pollution-free, corrosion-resistant and high temperature resistant.
• The filling level and fine-adjustment can be set without stopping the machine.
• Automatically stopped without bottle, to avoid leakage and waste
• Speed adjustable
• Controlled by photoelectric sensor,automatically locating and capping
Parameters
• Filling range:5-50ml ,20-100ml,30-300ml ( optional and customizable )
• Capability:1 capper 20-30 bottles/min. ,2 cappers 30-60 bottles/min
• Voltage:220v 50hz
• Power:2kw
• Error:≤±1%
• Rate of automatic locating:≈99%
• Rate of automatic capping :≈99.99%
• Air pressure required:0.4-0.6Mpa
• Speed of dosing:25-35L/min
• Weight :510 kg
• Dimension(cm):250*120*160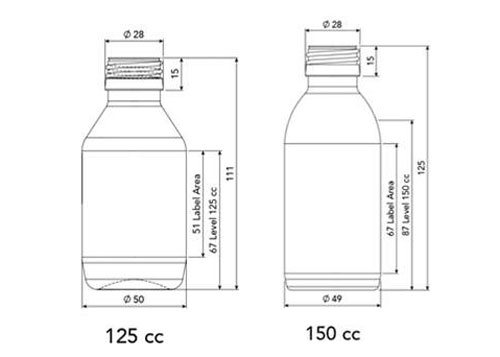 YTSP-500 filling capping machine with 4 nozzles,9010 EUR
Related products
News