Sf-150
plastic bag sealer
High-Efficiency & Steel Printing
Applicable To The Major Industries Oi" Aluminum Foil Bags, Plastic Bags, Composite Bag Sealing,The Device Has A Solid Seal, High Efficiencyequipment Has A HandsomeIn Appearance, Advanced Technology, Low Power Consumption, Easily Operation And Maintenance Advantages.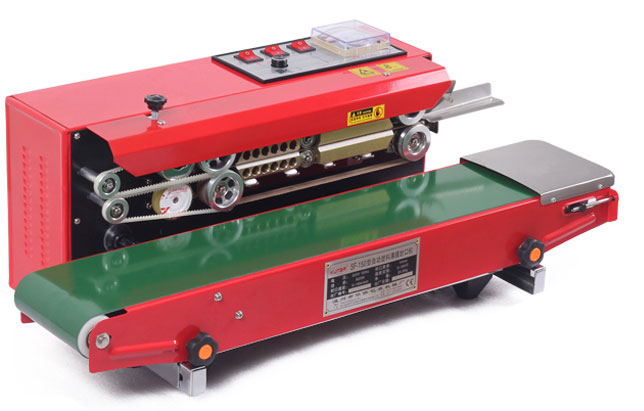 Electronic Constant Temperature Control, Stepless Speed Regulation Can Seal Different Variety Of Material Plastic Bags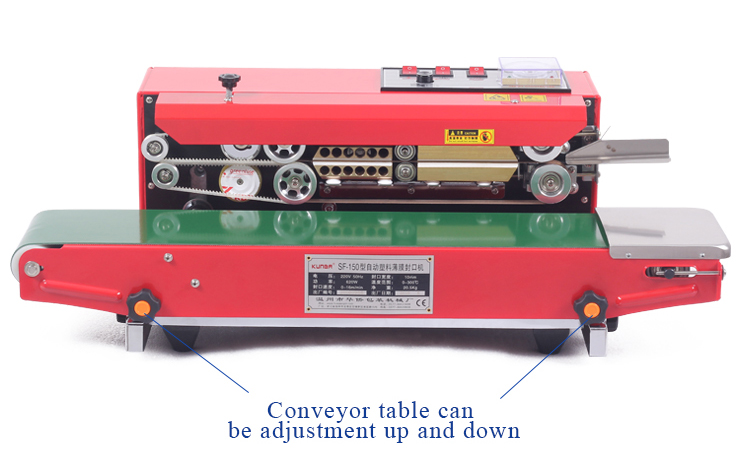 The Working Principle Of Plastic Bag Sealer Machine
When It Turns On, The Electronic Theronic Thermal Component Products Quantity Of Heat To Make The Temperature And Speed Necessary For The Sealing Material Through The Temperature Control Meter And The Speed Regulatorthe Plastic Packing Bag Is Transmitted By The Conveyer Belt With Its Sealing Part Sentinto Between The Two Running Sealing Braids And Subjected To The Extrusion Of The Two Heaters In Heating Area To Have The Plastic Film Bound After Being Heater, Then The Bag Is Cooled In Cooling Area, Its Sealing Partrolled By The Pattern Roller Or The Inker Wheelis Make Out With Stripes Or Netted Veins And Necessary Colorlabelthe Drive Part Consists Of Sealing Belt, Lead Belt And Conveyer Belt All In Synchronism Running Driven By A Motor.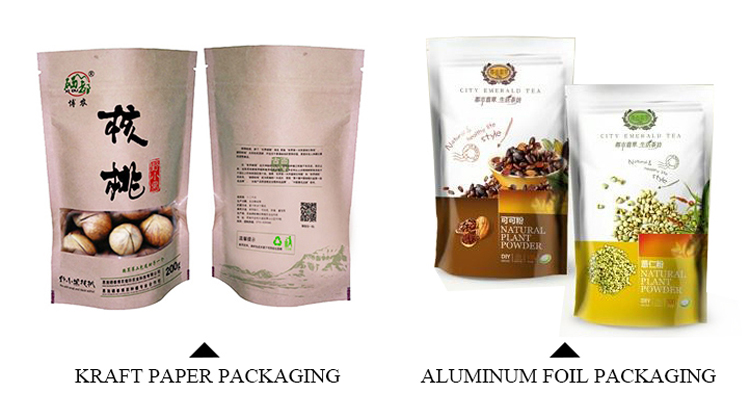 plastic Bag Sealer Machine Product Information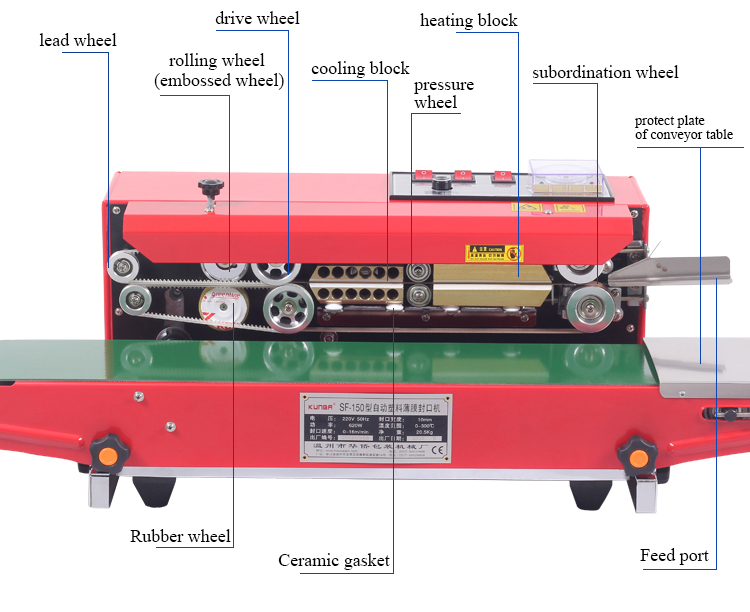 Kunba Sf-150w Automatic Film Sealing Machine Technology Parameters
Sf150 Automatic plastic Sealing Machine Product Details
01.Simple Operation Panel
Simplepanclsimple Operation,Heating Bar Temperature, The Temperature Can Be Seen To Make Your Operation Comfortable.Built-In Motor Speed Controller And Print Position Controller,Motor Speed And Print Position Separately Controllable, Easy To Afiust And Easy To Operate.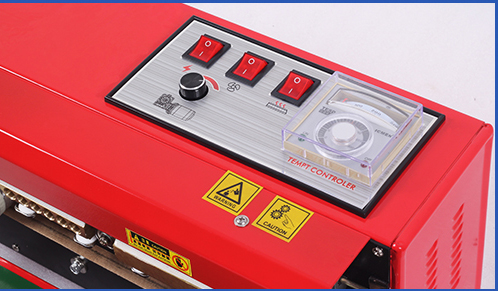 02. Sealing Parts
H59 Brass With Bold Widening Heating Block, High Strength Is Not Easy To Deformation,Corrosion Resistance, More Uniform Heating And Longer Service Life. Upper And Lower Ends Of Heating Blocks Cooling Block All Have Thermal Pads To Prevent Heat Transfer To The Body- Cooling Fan Cooling Blockheat Fastermore Stereotypes Of More Beautiful.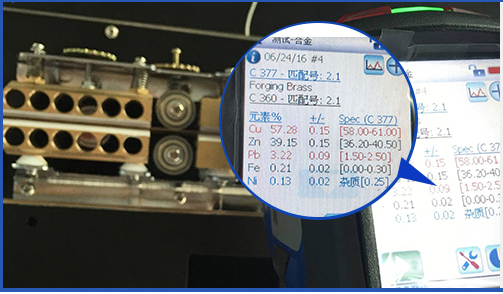 03.Integration Of The Motor & Gearbox
Adopt The Design Pn'nciple Of Oman Integration Will Be High Transmission Efficiency, Low Noise, Cooling Fast, Savice Life Is 3-5 Thus Higher Than Similar Products.
04.Conveyor Table Guard
Adopt Stainless Steel Matexial Without Comer Anti-Knock Damage,More Humane, More Secure-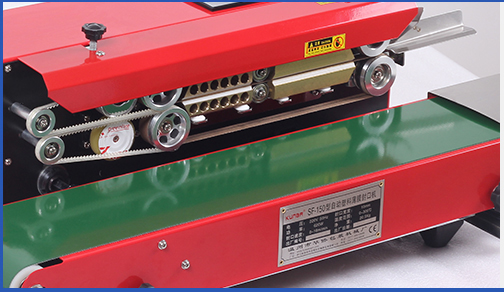 05.Fine Workmanship
The Mechanical Transmission Accurately Fits The Heating Block,Sealing Effect Is Better.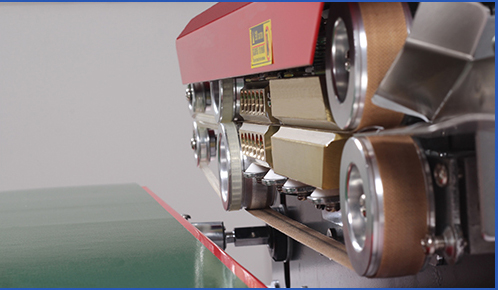 06.Imported Industrial Nylon Gear Imported From The Netherlands Industrial Nylon Gear, Smooth Transmission, No Noise, Longer Service Life &Amp; Wear. (If The Nylon Gear Is Damaged, It Can Be Free Replacement For Lifetime.)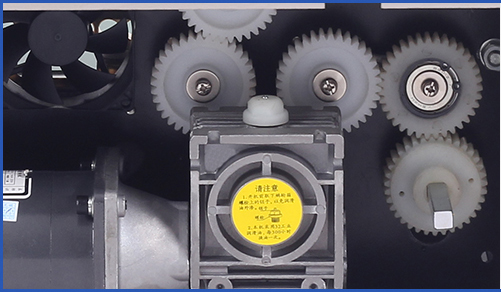 07.Table Can Be Adjusted Up And Down, Front And Back Of The Conveyor Can Be Adjusted,It Can Be Adjusted According To Actual Needs To Improve Work Efficiency.
Related products
News