Wenzhou Huaqiao Packing Machine Factory
Established in 1987 by Mr. Zhu Hua,Wenzhou Huaqiao Packing Machine Factory, the owner of KUNBA brand, is a professional manufacturer of vacuum packers, sealing machines for bags, carton sealers, cup sealer, thermal shrink tunnel machine, strapping machine, filling machine and date printer.
As an enterprise in China's packaging machinery industry, we are famous for making excellent semi-automatic strapping machines. The KUNBA brand means the stability of our products.
The first continuous band sealing machine SF150 was invented and developed by our research team.
Launched in 1993, the sealing machine is universally appreciated by the market.
In the 2000s, our bag sealers and cup sealers sold well in southeast Asia.
In 2007, KUNBA vacuum packing machine series are launched. With the featured design and reliable quality, they became the bestsellers soon.
In 2010, as the business is expanded, we moved to the address in No. 439, Binhai 4th Rd. Wenzhou Economic and Technological Development Zone.
In 2014 , our new factory come to use, located in No.15, Gangfu Rd. the Airport New Zone of Wenzhou.
Now, we boast 15 000 square meters of workshops, 150 employees, advanced equipment for production, a lot of patents, certificates and rewards.
Our employees are experienced, dedicated, attentive, and high-educated.
Our equipment for production includes 2 Laser cutting machines, 2 CNC punching machines, 1 CNC shearing machine, 3 bending machines, 6 CNC lathe machines and 3 Grinding machines etc..
And testing equipment include 2 insulation tester, vacuum level tester , voltage tester elemental analyzer, etc..
With a complete range of packaging machines, KUNBA's machines are particularly suitable for food service, food processing, industrial and retailing purposes and the hospitality sector.
KUNBA offers the most complete range of professional vacuum packing machines: small code printing apparatus, sealing machines, vacuum packers, vacuum packer with double chambers, carton sealers, thermal-shrinking packing machines, etc.. KUNBA is a quality brand with some unique features. We make value for clients and make contributions to the society, by continuously making efforts to supply durable, reliable and excellent machines.

Manufacturer, Trading Company √
Location
Zhejiang, China (Mainland) √
Vacuum Sealer, Sealing Machine, Strapping Machine √
Ownership
Private Owner √
101 - 200 People √
Total Annual Revenue
confidential √
1987 √
Certifications(2)
ISO9001, CE, TUV, SGS √
Patents
66 items
-
Main Markets
Southeast Asia 40.00% √
Eastern Europe 15.00% √
Western Europe 15.00% √
PRODUCT CAPACITY
Production Flow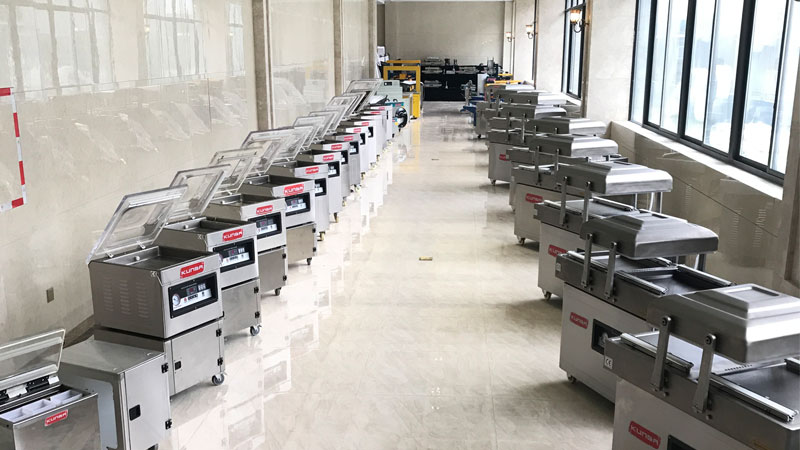 Polishing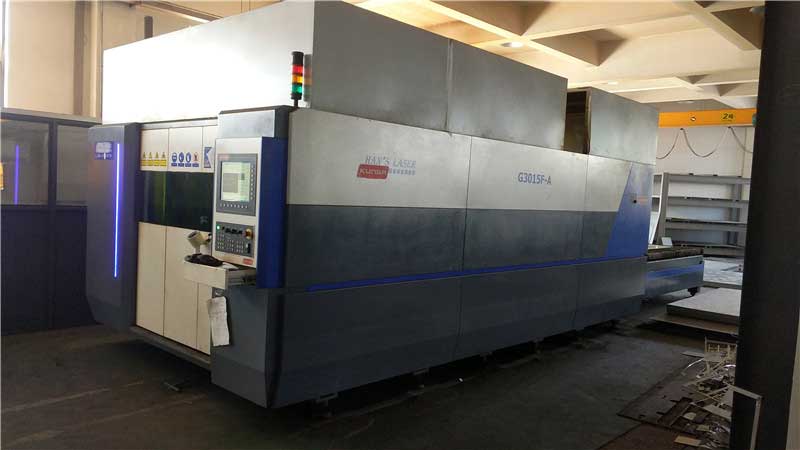 Cutting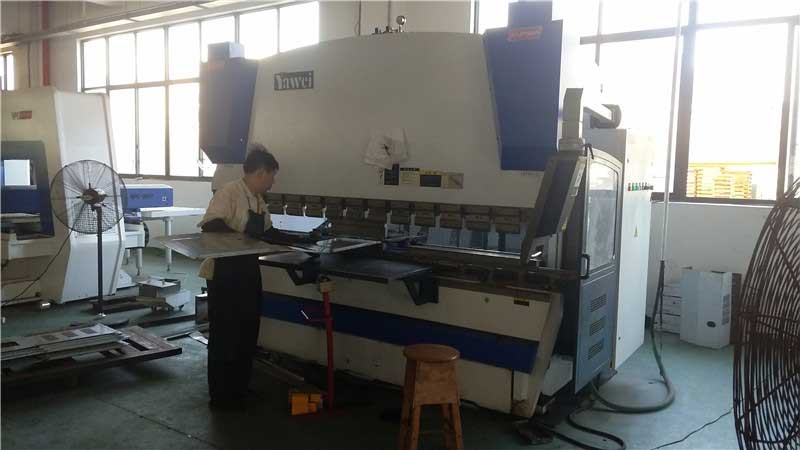 Bending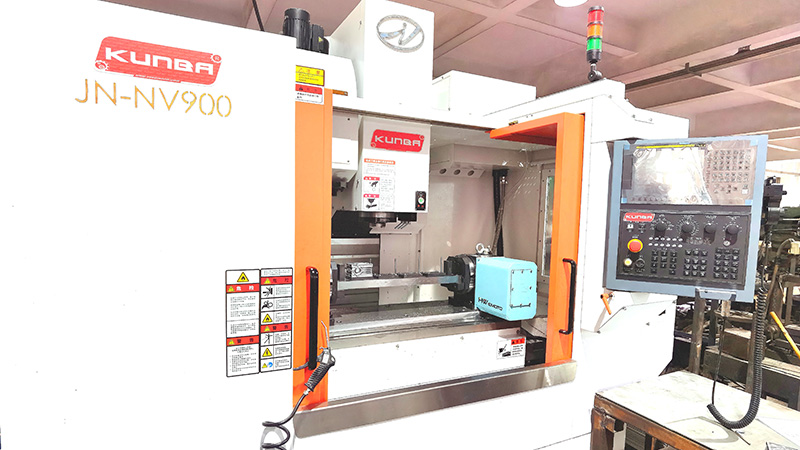 CNC Machining Center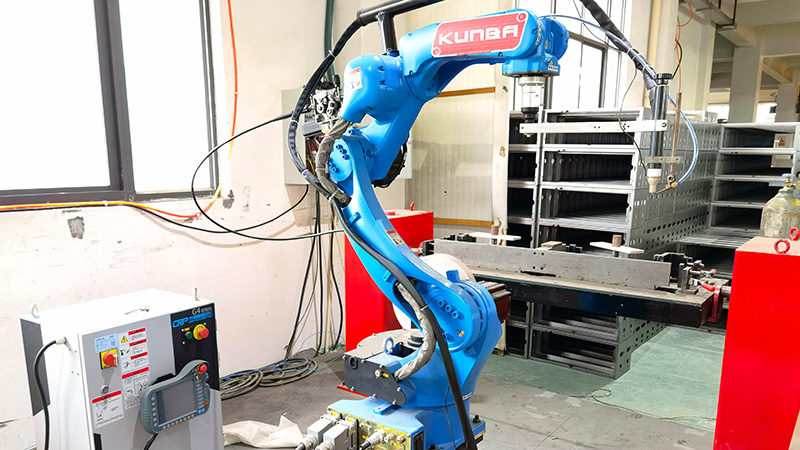 Robot Welding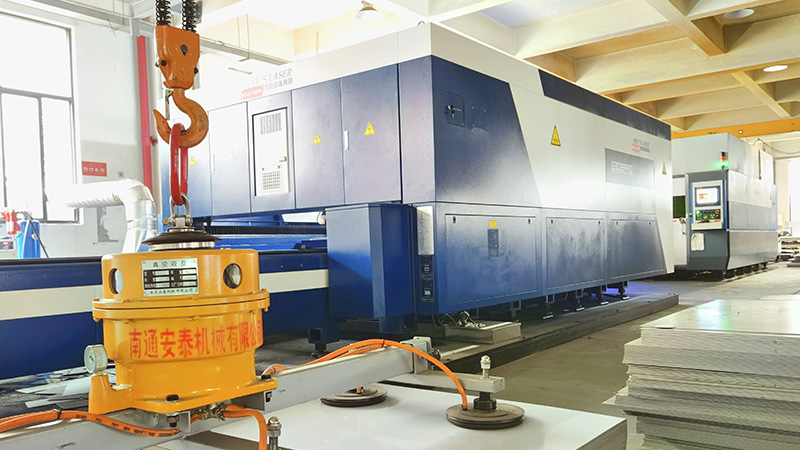 Ultra High Power Laser Cutting Machine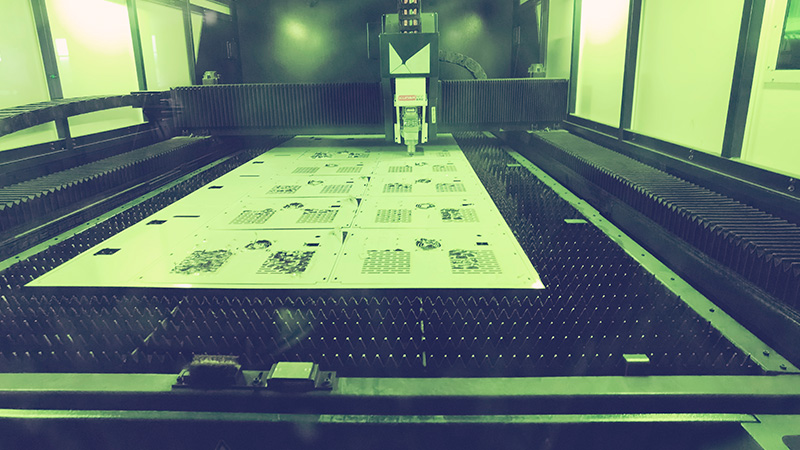 Ultra High Power Laser Cutting Machine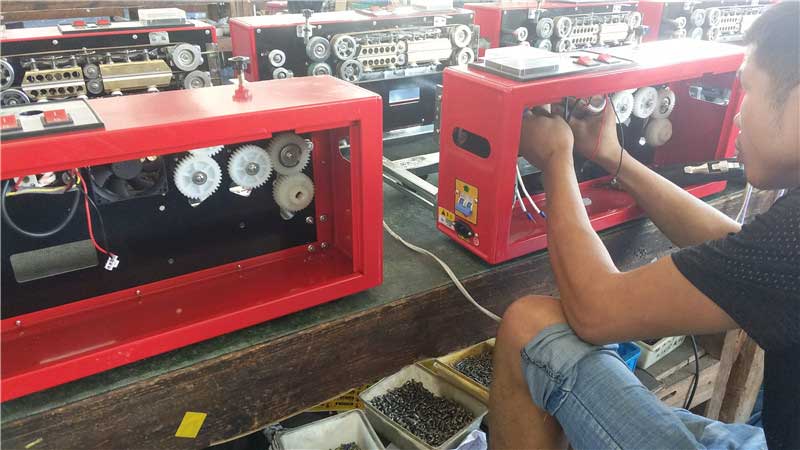 Assembly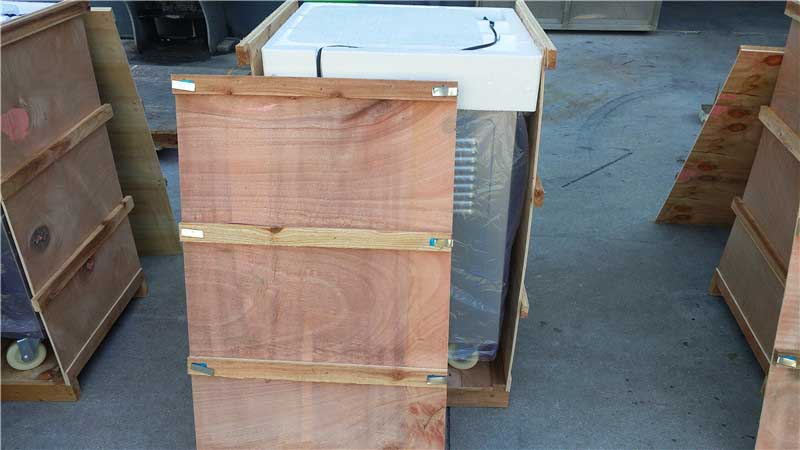 Packaging
Production Equipment
| | | | |
| --- | --- | --- | --- |
| Name | No | Quantity | Verified |
| Cutting Machine | WY-320HD | 1 | √ |
| Automatic Bending Machine | YAWEI | 2 | √ |
| Automatic Laser Cutting Machine | G3015FA | 1 | √ |
| Drilling Machine | HANGZHOU | 13 | √ |
| Lathe | G-CNC350 | 6 | √ |
| Milling Machine | GUANGZHOU | 6 | √ |
| Punch Machine | JC21 | 9 | √ |
Factory Information
| | |
| --- | --- |
| Factory Size | 5,000-29,000 square meters |
| Factory Location | No. 15-1, Gangfu Road, Konggang New Area, Wenzhou City,Zhejiang Province,China |
| No. of Production Lines | Above 10 |
| Contract Manufacturing | OEM Service OfferedDesign Service OfferedBuyer Label Offered |
Annual Production Capacity
| | | | |
| --- | --- | --- | --- |
| Product Name | Production Line Capacity | Actual Units Produced(Previous Year) | Verified |
| Vacuum Sealer | 800 Sets Per Month | confidential | √ |
| Sealing Machine | 600 Sets Per Month | confidential | √ |
| Strapping Machine | 2000 Sets Per Month | confidential | √ |
QUALITY CONTROL
Test Equipment
| | | | |
| --- | --- | --- | --- |
| Machine Name | Brand & Model NO | Quantity | Verified |
| Comprehensive Test Instrument | LF1080 | 1 | √ |
| Spectrum Tester | INNOV | 1 | √ |